The VEC is looking for art!
We want to fill our blank walls with pieces by a different artist every one or two months.
What we're looking for
Artists who would like to display your art in the VEC
Arts organizations or curators who would like to curate a small show at the VEC (putting out a call for art submissions on a certain theme, organizing a launch party, etc.)
Featured artists will be profiled on the VEC's social media each month.
We encourage you to put your art up for sale. Artists get 100% of commission.
All mediums welcome. We especially like art that relates to social/environmental justice in some way. We are mostly looking for 2D art, but we might be able to find a place for an awesome sculpture.
The art will rotate every two months
We would like to fill the spaces below:
Café Space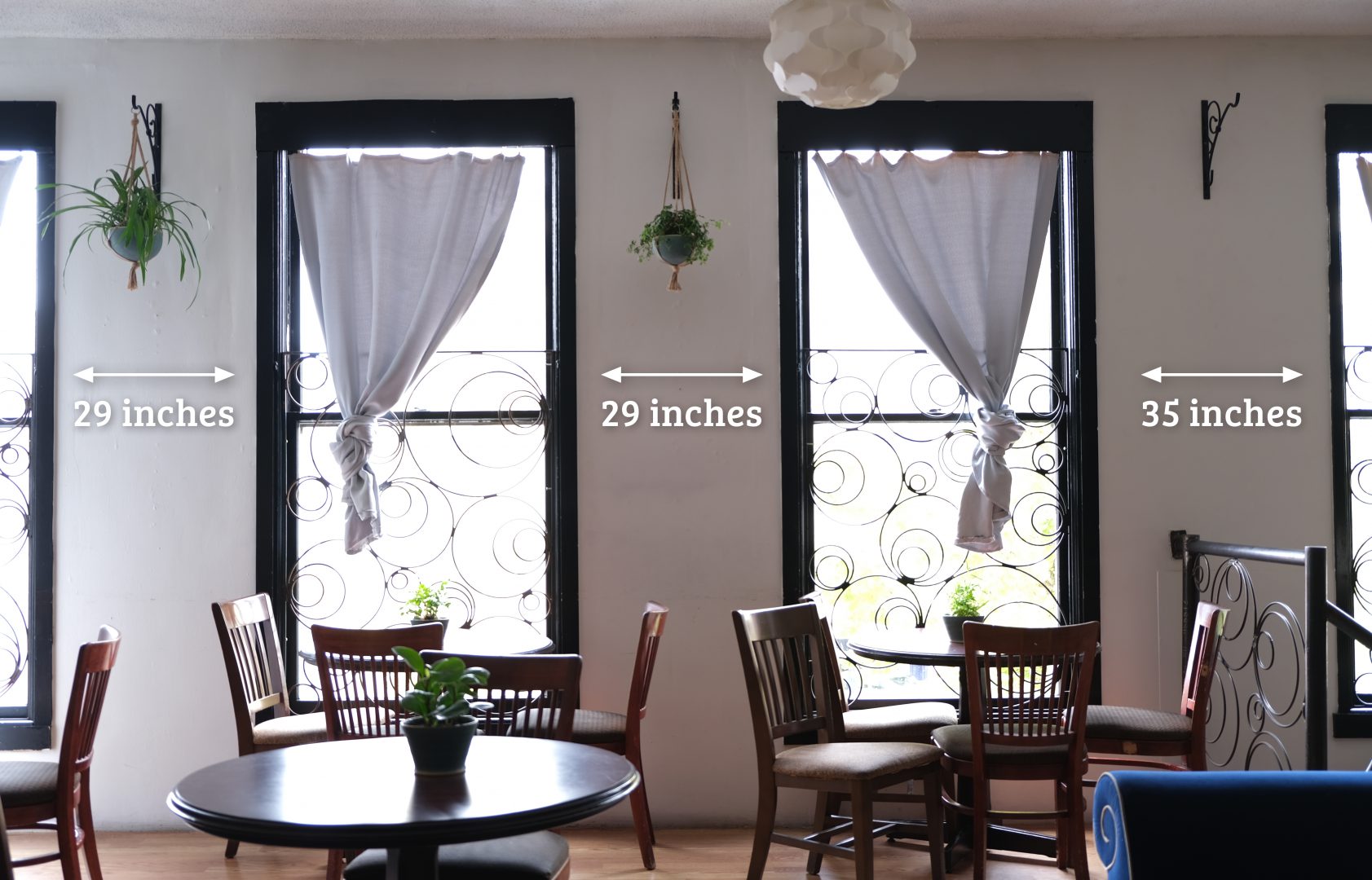 Dance Floor Side Wall
Our preference for the dance floor wall is for large art without a frame, because of the existing wooden frames.
Other spaces in the VEC might be available as well. If you have somewhere else in mind, let us know in your email.
How to apply
Email bar@victoriaeventcentre.ca with the details below:
Artists
If you are an artist who would like to display your art at the VEC, please send:
5-10 images of art you would like featured.
Please include the dimensions of the art pieces in either in the image name, or next to the images if they are embedded in a document.
A brief artist statement (max. 300 words)
Arts Organizations/Curators
If you are an arts organization or individual who would like to curate a show, get in touch with a description of your organization (or art/curation experience), and the theme of the show you would like to organize.
Include 5-10 images of art you would like featured if you have them. If you don't have images ready yet, just a description of the proposed show is okay.